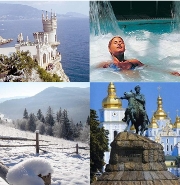 Welcome to Ukraine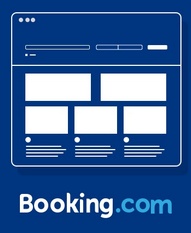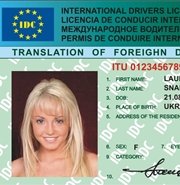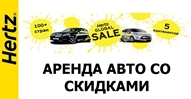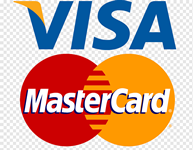 Welcome to Ukraine
Indulge yourself – discover Ukraine!
Ukraine is in the very center of Europe, just nearby your home country.
Easy to get in, easy to travel, plenty to discover…
Capital of Ukraine - Kyiv
Cradle of ancient Kiev Rus
Magnificent city outline made by Orthodox churches and blooming chestnuts
Orthodox holy place
Former capital of one of fifteen Soviet republics
Modern city with interesting art, music, culture, nightlife
Beautiful architecture and green parks
Just a few ideas, which Ukraine can show you:
Our beautiful cities – Kiev, Odessa, Lviv…
Our own Paradise – Crimea peninsula on Black Sea coast – bright sun, sand beaches, magnificent mountains along with historic excursions
Sea and river cruises, diving, snorkeling…
Natural wonders: Second deep cave in Europe, stalactites & stalagmites caves, озеро синяк
Skiing resorts in Carpathians mountains
Authentic Hutsuls in Carpathians landscape – rural traditions still alive
Green tourism – real farmers life in harmony with nature
Activities – rafting, trekking, cycling, horse riding, archery
Air dreams: parachuting, paragliding, hot air ballooning, helicopter flights, flight simulators
Team-building activities: high-ropes courses, "treasure hunts", paintball etc
Nature reserves – Askania-Nova
Balneological resort - Truskavets
Hunting, fishing
Castles – Uzhgorod, Lutsk, Kamenets-Podolskiy, Mezhybozh, Hotin
Soviet places, museums, underground stations - artifacts of history
Chernobyl –visit the site of worst ecological disaster
Strong relations with other nations and different religions
Religious tours: Orthodox - Kiev, Pochaev; Catholics – Lviv; Jewish – Uman; Tatars – Crimea; Greeks – Chersonese, Olvia
Wine tours – wine, champagne; Distilleries, producing gorilka (local vodka);
Folk shows: kozachok dances, kazak traditions
Opera-tours
Unique culture happenings: concerts in salt copes.
Our national cuisine is worth to taste because it's…tasty
And main treasure: Ukrainians, people.
Why, do you think, our people are smiling to everyone?
Because our cuisine is tasty, our air is clear, our landscapes and nature are beautiful, our cities are full of history…
Ukraine – yours to discover!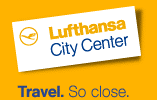 Welcome to
VIA KYIV LCC -
the best advice and service of travel
str.Olesia Honchara, 30v
Kyiv, Ukraine, 03054
................................................
Via Lviv
Lviv, P. Kulisha str., 24
+38 050 415 09 80
e-mail: vl @ viakiev.com.ua
................................................
Via Dnipro
Dnipro city
str. Volodymyra Velykogo, 6
+38 056 77 80 624
+38 056 77 80 644
e-mail: vd @ viakiev.com.ua
................................................
CONTACT US:
Mon - Fri
9:00 - 18:00
Sat, Sun - Closed

Mo - Fr
9:00 - 18:00
Sut, Sun -
Days off
.........................